1, first check the drum. Before you start, make sure that the twisted wire is neatly wound around the drum.
2, if the cable off, should prevent it from swinging back and forth. If the cable is broken, it may be dangerous to swing the rope back and forth. However, this danger can be avoided, as long as the tension on the cable to put a bulletproof pad on the line.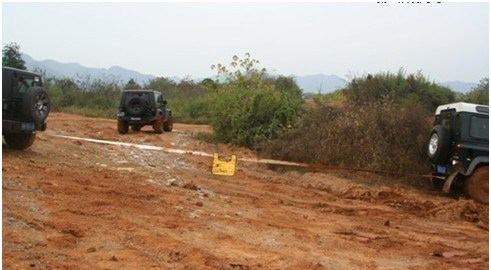 3, pull is not enough, you can consider adding a roller to increase the tension.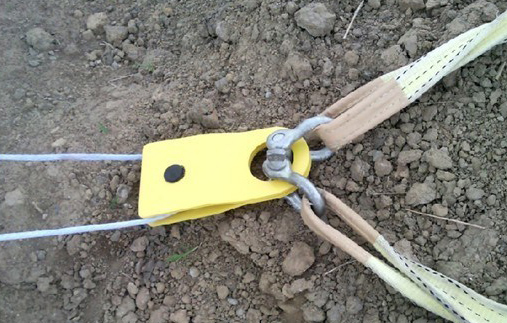 4, the coiled roll is good. Tighten the cable and send it carefully. If the cable is crossed or twisted on the drum, it must be completely untied and then rewound.